Helping Believers
Know God Better
You will never find true peace, satisfaction, and fulfillment in life apart from knowing God. I want to help you know Him in a more profound way through learning and understanding His Word.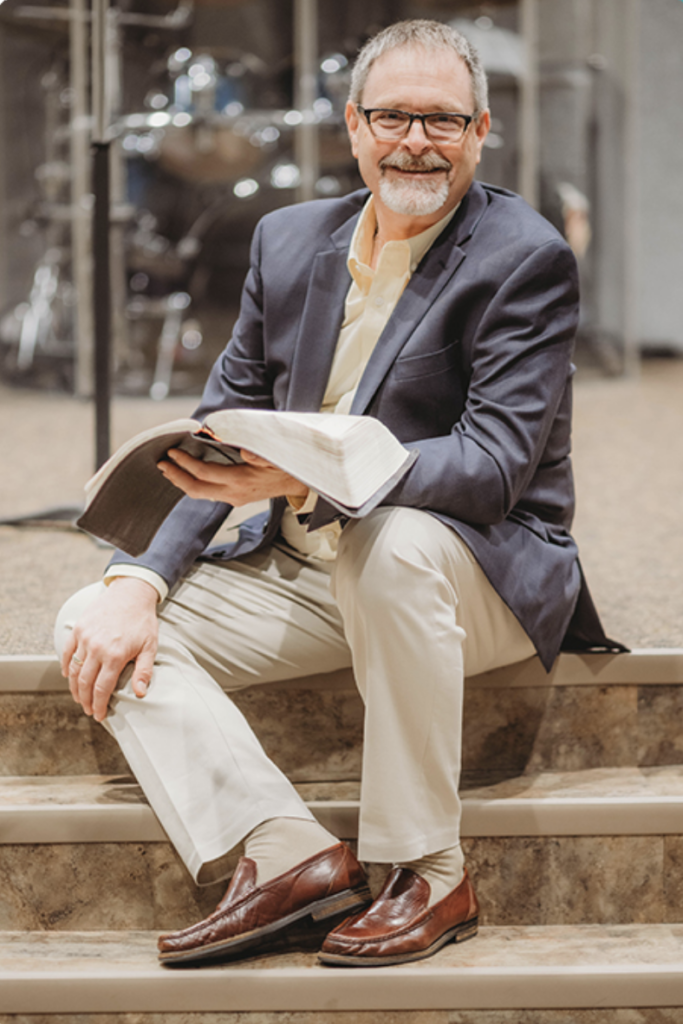 Here's how we do it
RESOURCES
Providing translated resources, when available, to believers and pastors in nations around the world.
DISCIPLESHIP
It's our goal to see believers come to know Him more deeply and richly through His Word.
STRENGTHENING LEADERS
Teaching God's word in bible schools and churches. Our purpose is to come alongside pastors and assist them in the process of growing believers and leaders.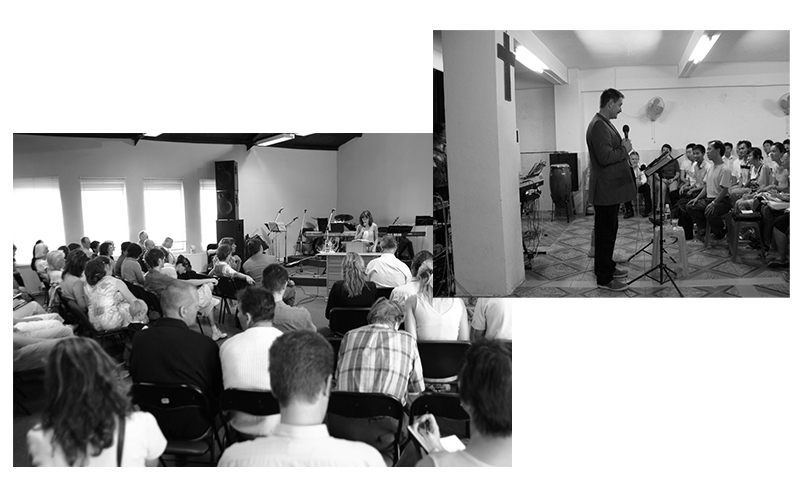 Over the past 30 years, we've been teaching the Word of God
across the globe, supporting pastors and the local church.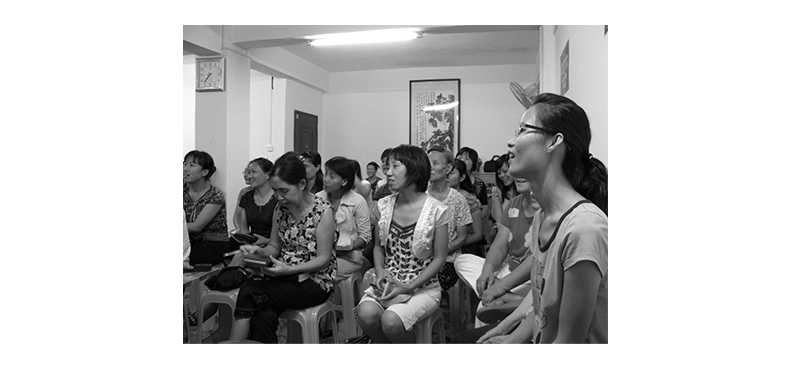 Sharing What God Has Done 
"From the first moments we got to know Ed, it was clear to us that Ed is a teacher of the word of God – the best teacher I've ever met – none like we've ever met before, full of fresh and thorough wisdom from God, willing to serve people seeking God, including me. I thought – yes, finally there is an answer from God through many prayers and finally there is a teacher who makes sense to listen to. We were happy to join the church and even become part time ministers while grasping every word from Ed's mouth. Even though more than 10 years have passed since Ed moved back to his country of origin, I still have the saved notes and most recordings of all Sunday preachings for many years while Ed was diligently preaching and building up our church. The word preached by Ed is still priceless! The core of our church's team is still the labored fruit of Ed's work in Latvia. And I thank God from all my heart for sending Pastors Ed and Jody to the mission field of Latvia for the laying down the foundations of something greater, including Rhema Bible College in Latvia."
Yours truly,
Agris Aboms
Latvia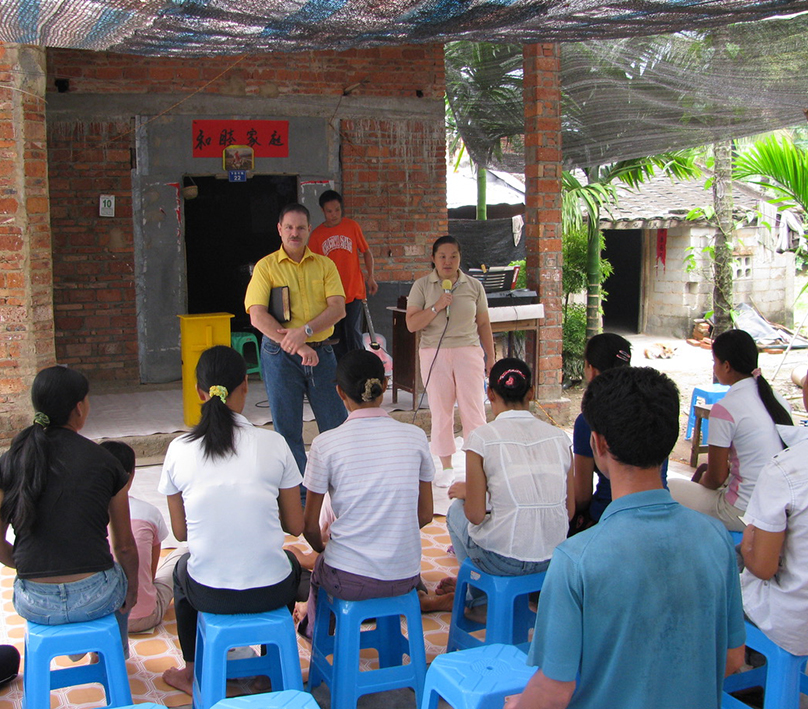 Together, we can make a difference
in lives around the world
EBM started the initial Kenneth E. Hagin book translation project in the Latvian language. Since leaving Latvia and returning to the US this project has continued through the diligent work of Rhema grad Aivars and his wife Antra, Miezitis. Our desire is to continue to help them with this project, financially.
Let's face it. There are so many voices in this world screaming for our attention. From social media to pandemics, politics, social unrest and the current worldly culture, it's more important than ever that the loudest voice in our lives be the truth of God's Word. His truth is the only thing that will keep us on a steady path when everything around us is spiraling out of control.
When we know Him, what He wants, His character, what He calls right and wrong, how to make the hard decisions and walk in integrity – that's where true peace, satisfaction, and fulfillment can be found.
Now is the time that we need uncompromising believers who know Him, know His Word, and confidently carry hope to the world around them.
— Ed & Jody Brancamp