Join me on a mission to disciple others by taking
God's word to the nations of the earth.
Ed Brancamp Ministries, Inc is a 501(c)(3) tax-exempt organization. Your contribution received is tax deductible as allowed by law in the United States.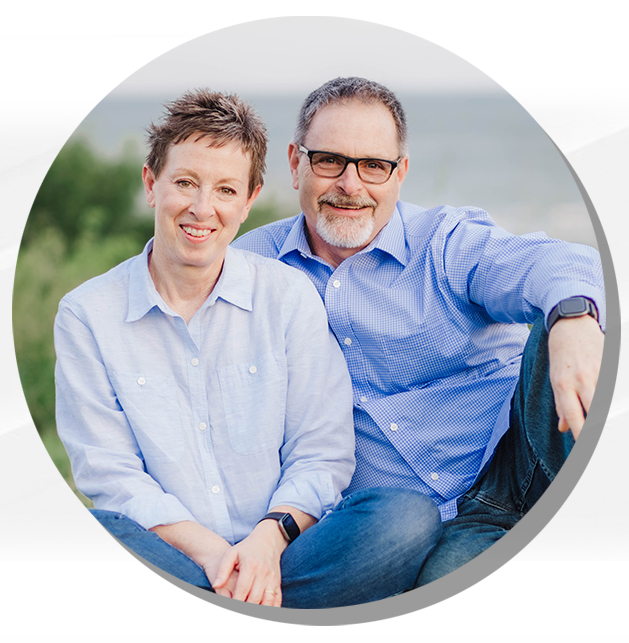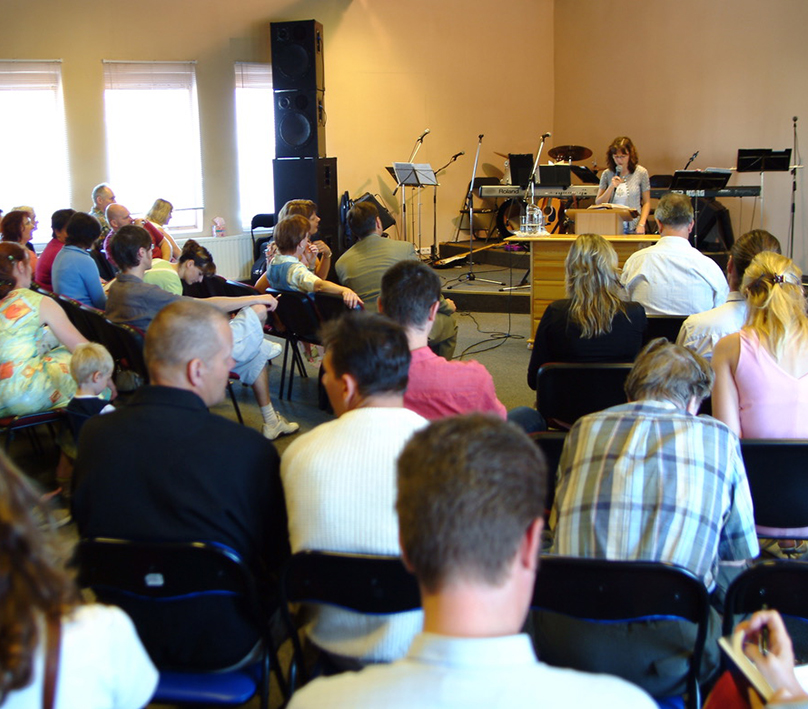 Together, we can make a difference
in lives around the world
We are currently working on various teaching, video, and translation projects.
We will keep you updated as these projects progress.