Resources By Ed
Explore a vast library of teachings designed to help you deepen your faith.
All messages listed on our website are provided free of charge for viewing, listening, and downloading.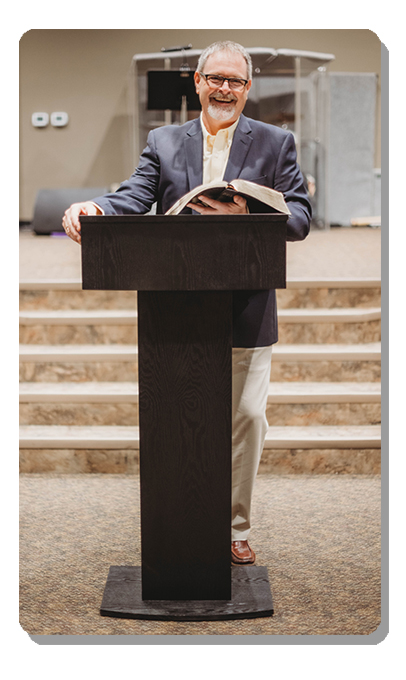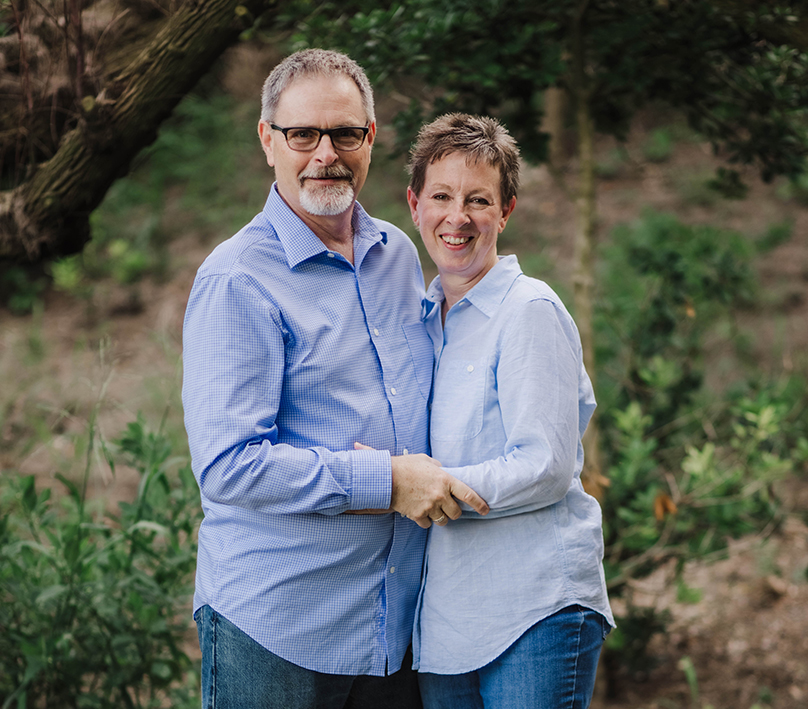 Together, we can make a difference
in lives around the world
We are currently working on various teaching, video, and translation projects.
We will keep you updated as these projects progress.