Ed is an international minister known for his ability to expound on the truth of God's Word and his heart to serve pastors and the local church.
Together with his wife, Jody, they have traveled around the world teaching in churches, Bible schools, and holding conferences for local churches. Their travels have taken them to Mexico, Hainan Island China, Faroe Islands, Canada, England, Russia, Belarus, Ukraine, Germany, Lithuania, Estonia and the U.S.A.
They were also missionaries to Latvia, a former Soviet Republic, for over 20 years. During their time there they and their staff created a Latvian Greek Concordance, Lexicon, and Greek Latvian Interlinear New Testament. EBM is still working on these to make these resources available to believers in Latvia through ebooks.
When he's home in Texas, Ed enjoys spending time with his family, camping and bicycling.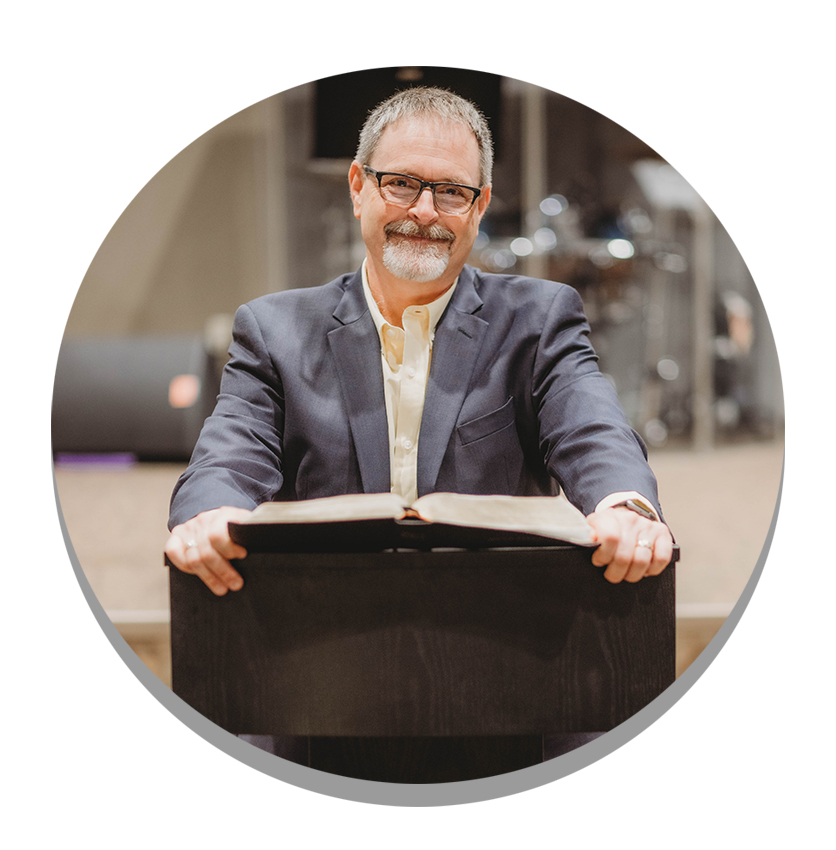 What We Believe
We believe the Holy Bible and it is the authoritative Word of God. It alone is the final authority in determining all doctrinal truths. In its original writing, it is inspired, infallible and without error.
We believe there is one God, eternally existent in three persons: Father, Son and Holy Spirit. These three are one God, having precisely the same nature, attributes and perfections
We believe that the Lord Jesus Christ, as both God and man, is the only One who can reconcile us to God. He lived a sinless and exemplary life, died on the cross, and conquered the grave to prove His victory and give us life. He is fully God and fully man.
We believe that man was created good and upright, but by voluntary sin he fell. His only hope of redemption is in Jesus Christ, the Son of God
We believe that we are saved by grace through faith in Jesus Christ: His death, burial, and resurrection. Salvation is a gift from God and is not a result of our good works or of any human efforts.
We believe in the ongoing process of yielding to God's Word and His Spirit in order to complete the development of Christ's character in us. Known as sanctification, it is through the present ministry of the Holy Spirit and the Word of God that the Christian is enabled to live a Godly life
We believe that in order to live in the fullness of what God intends for us, we need to be baptized in water and filled with the Holy Spirit. The Holy Spirit is the One who transforms our lives and empower us with spiritual gifts.
We believe in the power and significance of the Church and the necessity of believers to meet regularly together for fellowship, prayer, and the breaking of bread.
We believe that God wants to heal and transform us so that we can live healthy and blessed lives in order to help others more effectively. Healing of the sick is illustrated in the life and ministry of Jesus, and included in the commission of Jesus to His disciples. It is given as a sign, which is to follow believers.
We believe that our eternal destination of either Heaven or hell is determined by our response to the Lord Jesus Christ.
We believe that the Lord Jesus Christ is coming back again as He promised. He will physically and visibly return to earth for the second time to establish His Kingdom. This will occur at a date undisclosed by the Scriptures.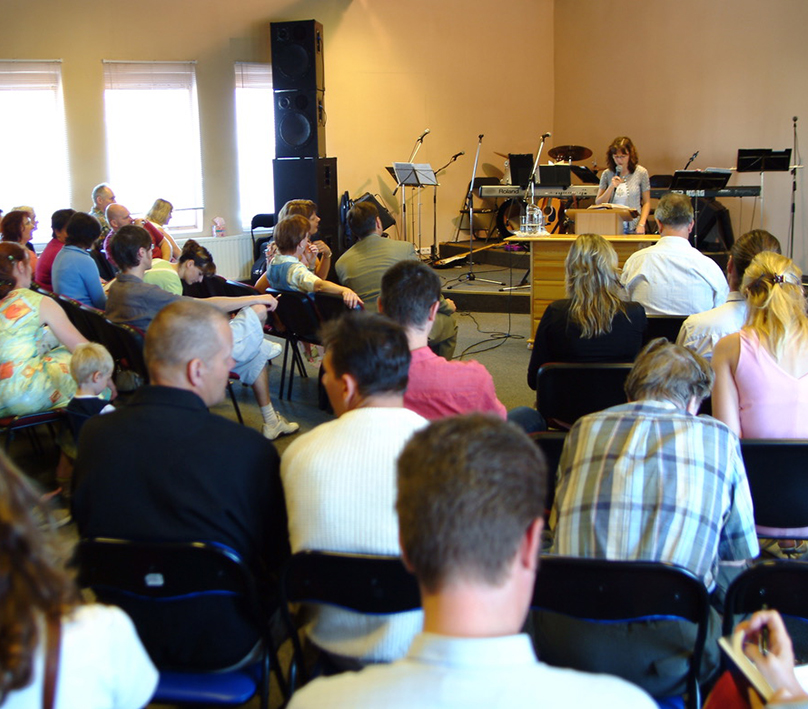 Together, we can make a difference
in lives around the world
We are currently working on various teaching, video, and translation projects.
We will keep you updated as these projects progress.